SUSH is a sushi shop in the Bank Arcade, Hobart, created in close collaboration with the client, his staff, and a team of specialists and craftspeople. SUSH celebrates the 'art' of sushi, craftsmanship, imperfection, light and shadow, drawing from Japanese traditions. Its tiny 34m2 floor plan is counterbalanced with a generously open corner.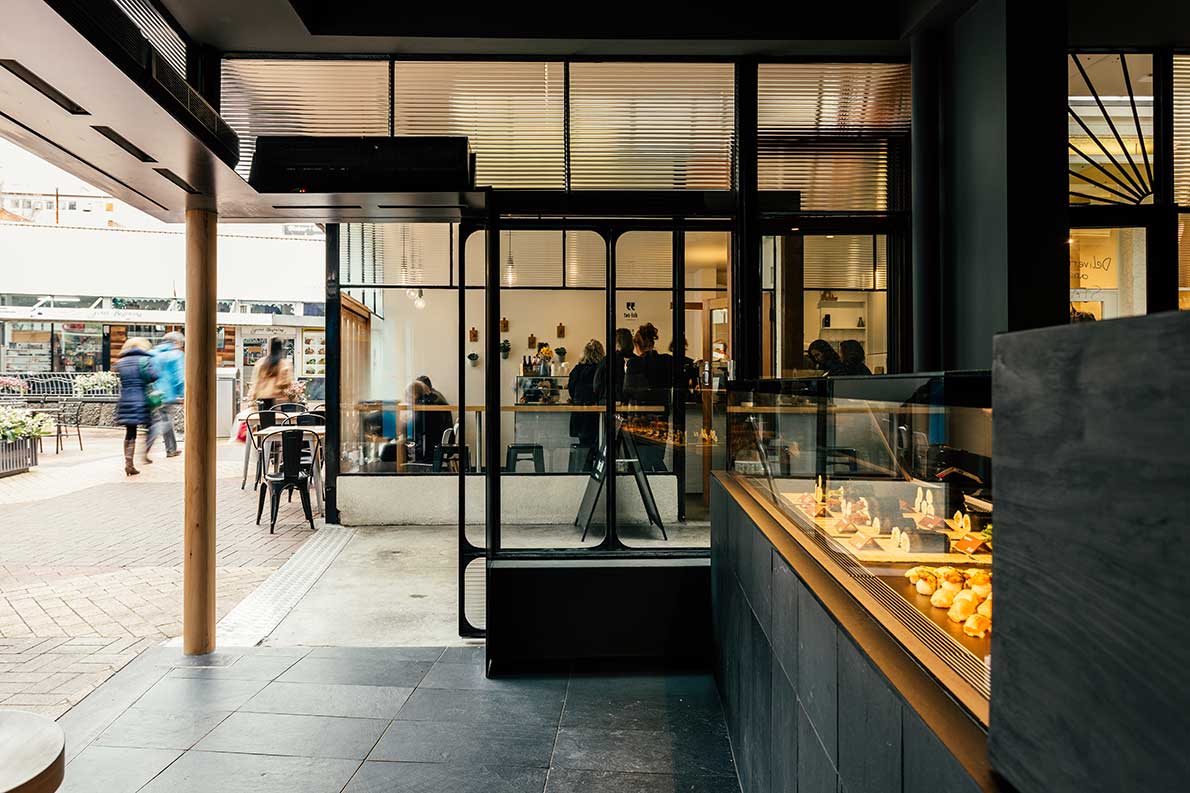 "At once a renewal and a deepening of our roots […] To me the project was about considering inputs and outputs. I looked at it as a machine of sorts, with a specific function that would determine the form. There was an opportunity to enhance the culture and community around the business."

David - Sush Owner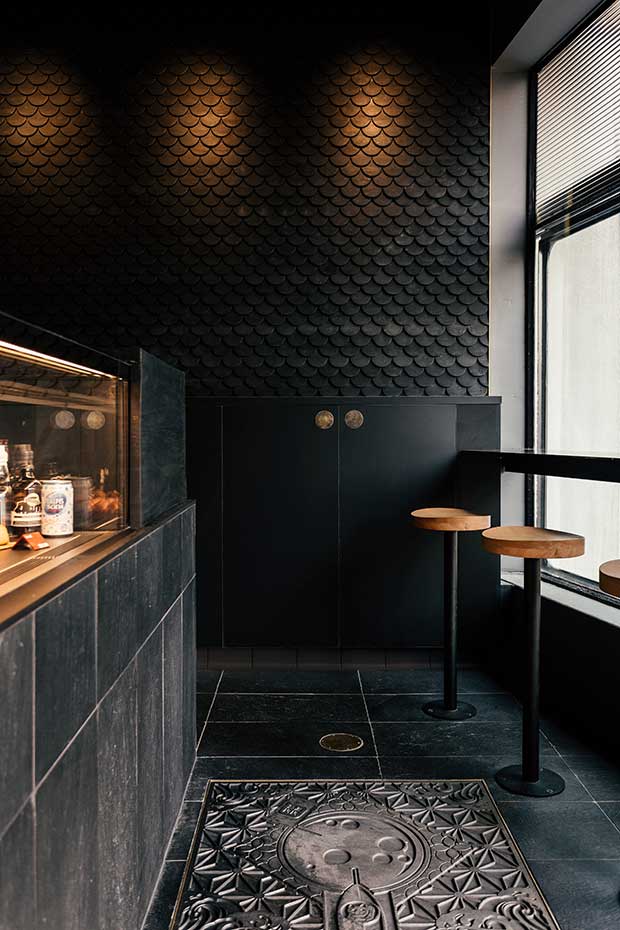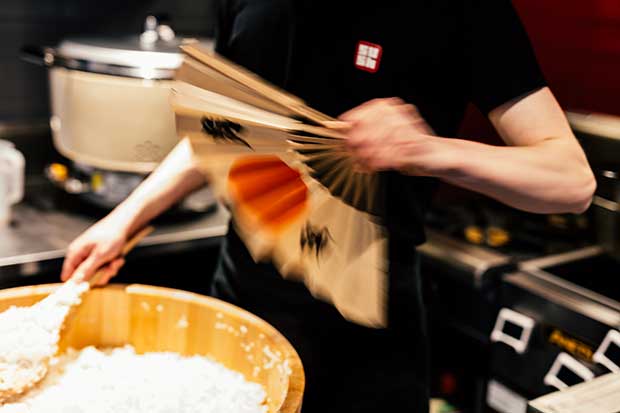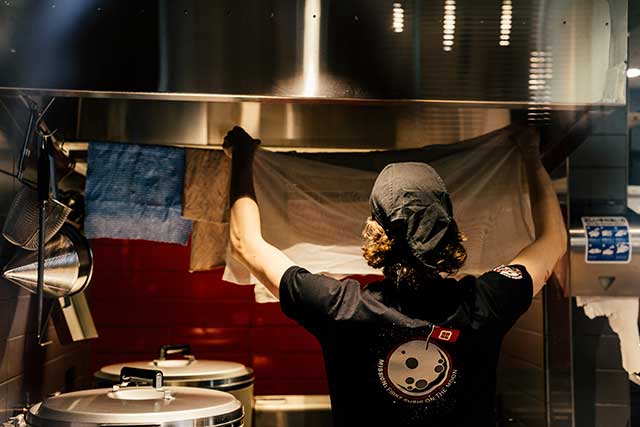 SUSH features natural and durable materials selected to age and wear gracefully. This approach provides a counterpoint to the 'short-termism' of typical franchise outlets that often adopt 'bright and shiny', short-lived materials.